CapstoneMD: Small Business Health Care Partner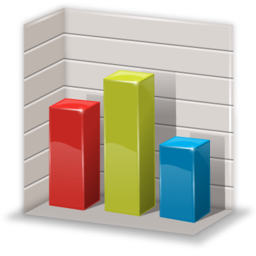 Today's small businesses are faced with many challenges. One we can help them overcome is the ever-increasing cost of health care premiums. CapstoneMD's goal is to bring significant value to small business with customized corporate rates based on the size and specific needs of the company.


Many small businesses, as well as individuals, have found that a Health Savings Account (HSA) is an ideal complement to health care solutions like CapstoneMD. In most cases, small business owners realized significant savings while at the same time enjoying more comprehensive preventive and wellness care for their employees.



The individual member usually finds that the cost of joining this program is significantly offset by using their HSA to purchase a high-deductible plan along with a program like CapstoneMD. We recommend that you visit with your financial advisor or insurance expert to help you decide if an HSA is right for you or your business.
 Any individual who already has an HSA should also take a close look at the savings as well as the unique benefits CapstoneMD brings to your health care.
How to Get Started
The first step is to schedule a free, no-obligation interview with our staff at CapstoneMD. We will assess your company's health needs and goals as well as give you an opportunity to ask questions about us. Simply email your request to info@capstone.md and we will arrange for a face-to-face meeting.